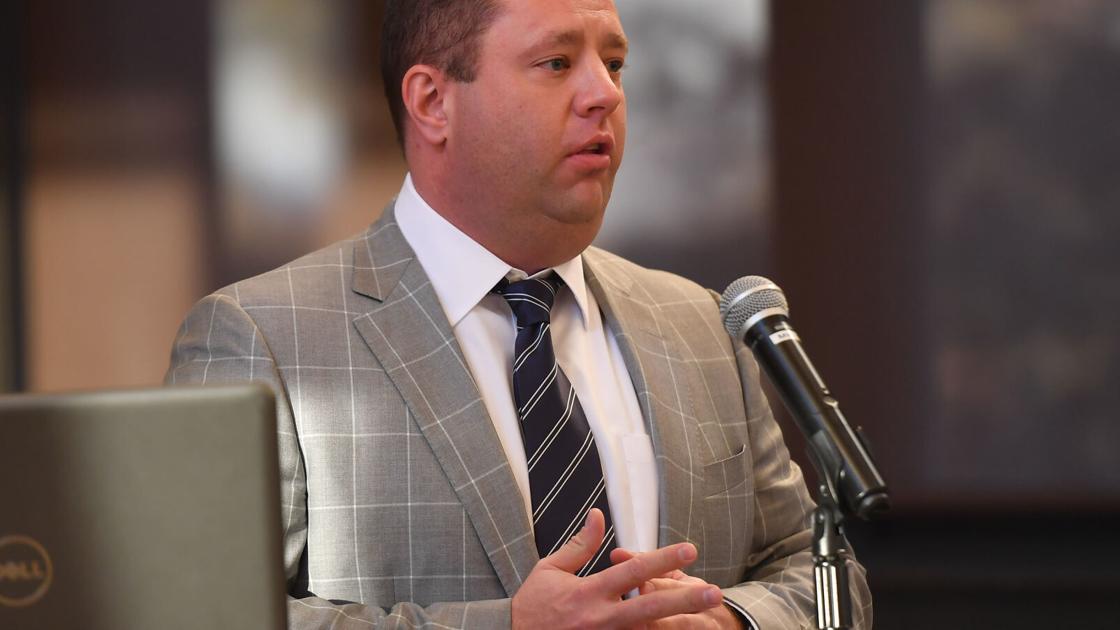 Bristol officials hope for response from landfills | Local News
"I am extremely optimistic," Eads said after the presentation. "From discussions I've had with people from Bridgeton, Missouri, they were having the same issues as we are. It took them 10 years to get some sort of resolution on their landfill, and the City of Bristol, once we recognized that we had a problem, we rushed over to try to resolve it. We know it took longer than expected, but based on this conversation, I feel like we are moving in the right direction.
A contractor recently completed the drilling of 21 new gas wells at the city's landfill, and another company is expected to start work today to link these wells together and ultimately connect them to the gas collection system, Eads said. .
The plans are to connect two or three wells at a time in the collection system. At the same time, they install pumps to remove excess water from the landfill. This work is expected to be completed by the end of December with additional steps starting in January.
Responding to a question, Eads said residents are expected to start to experience some decrease in odors as ongoing work progresses over the next 50 days.
Jeff Hurst, regional director of the Virginia Department of Environmental Quality, said the agency approved of the city's actions.
"High temperatures and high odors are not uncommon in landfills, and the actions the city is currently taking are exactly what we would do in any other landfill with an odor issue or high temperature issue," Hurst said. after the meeting. " That takes time. It is not a quick fix, but they are taking the right steps and moving in the right direction. "