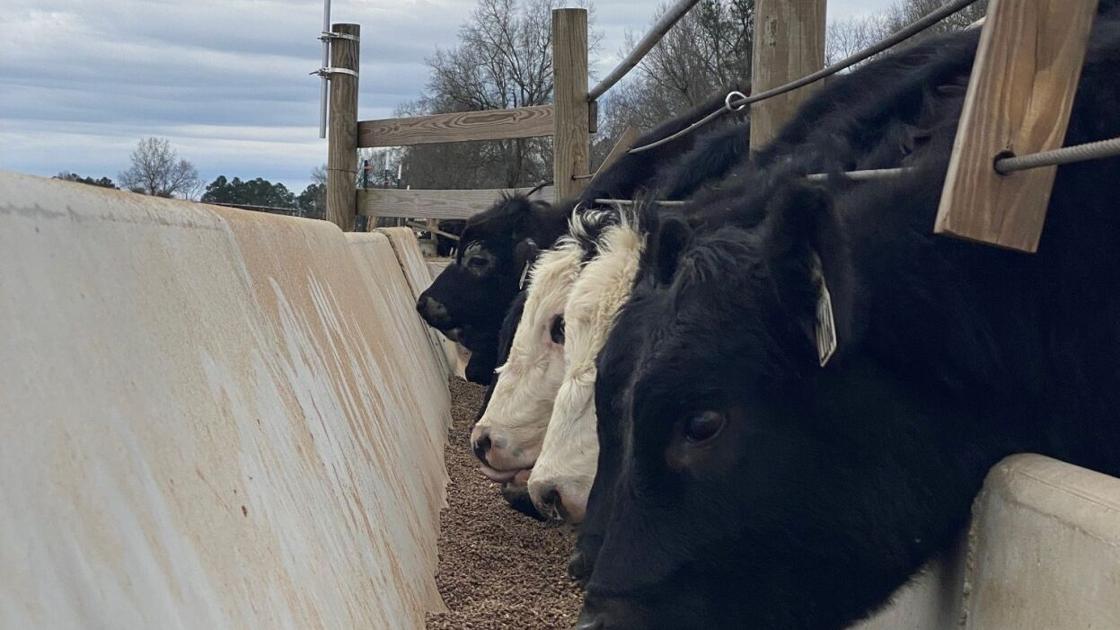 Clemson Offers App To Help Calculate Food Rations | Agriculture
DENISE ATTAWAY Clemson University

Just like humans, cattle need the right amount of nutrients in their diet. To help producers easily determine the nutrients in feed mixes, the Clemson University Precision Agriculture Group has developed the Clemson Livestock Feed Ration Calculator.
This web-based calculator or app is user-friendly and can be accessed anywhere the internet is available on smartphones, tablets, and computers, as well as other devices with internet capabilities. It can be used for any type of cattle around the world, although it was originally developed to help cattle ranchers in the Southeastern United States.
"This app can be used by anyone who makes rations for beef cattle or really any type of cattle," said Scott Sell, senior developer and Clemson Cattle and Forage Research Associate at the Center for Research and Development. Edisto Education (REC) in Blackville, South Carolina. "He can quickly and easily calculate a balanced ration for the class, age and stage of growth of the cattle they produce.
A ration is the amount of food given to an animal over a 24 hour period. A balanced ration is the amount of food required to provide the correct amount and proportions of nutrients needed by an animal to achieve a specific goal such as growth, maintenance, lactation or gestation.
Nutrients are food components such as proteins, carbohydrates, fats, minerals and vitamins. Nutritional requirements are determined by factors such as weight, sex, desired growth rate, lactation stage, environment, and others.