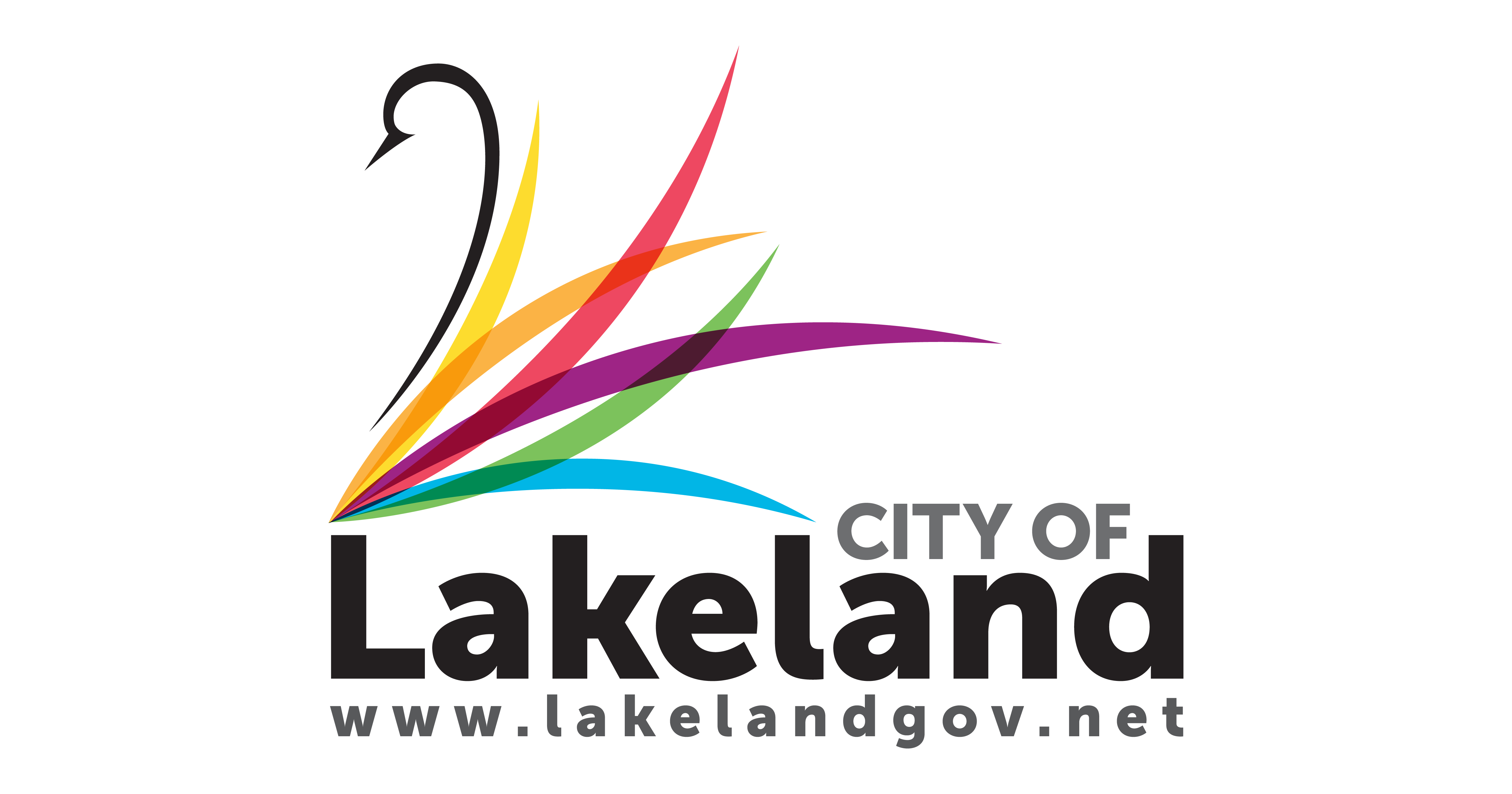 LakelandPAL accepts applications for Teen Summer Academy
---
LAKELAND (May 24, 2021) – The Lakeland Police Athletic League (Lakeland PAL) will once again host their annual Summer Teen Academy from June 7 to July 1, 2021. Applications are now open for 13-17 year olds . An activity-packed month includes days filled with both educational and practical activities.
Participants will have the opportunity to attend several university tours and enjoy trips to the area's theme parks as well as typical camp activities of bowling, fishing, archery and skating. In addition, there will be instructional classes focusing on Essential Life Skills as well as meet and greet with officers and team members from the Lakeland Police Department. Some divisions include the K-9, SWAT, Crime Scene, 911, and Drone teams.
Breakfast and lunch are included with the registration fee of $ 200.00. Spaces are limited. Register today at
www.lakelandpal.com
or by visiting the Lakeland PAL Youth Complex at 325 West Second Street.
Learn more about Lakeland PAL:
Lakeland PAL's mission is to promote positive interaction between community youth and the Lakeland Police Department using educational and recreational activities led by a variety of youth programs. LakelandPAL offers rewarding programs for youth in the community that are FUN and will inspire participants to learn and practice the values ​​of fair play, scholarship, community service and fitness.