With the next new series, OPPO seeks to cater to a mix of consumers across geographic and economic boundaries. Sources claim that the new series of smartphones would cost less than Rs 20,000 because the e-commerce value chain is cheaper than the traditional offline space. OPPO is well known for periodically bringing products with amazing technology.
OPPO's cutting-edge technology
Understanding its consumers deeply, OPPO has always been known to add high-end technology to their phones while keeping the price in check. In fact, the company has developed a number of technologies aimed at improving the user experience of the smartphone. They range from improvised cameras to smarter charging solutions. These innovations aim to take smartphone technology to the next level in India and around the world.
The USP of OPPO's next series is the presence of an "in-display fingerprint sensor" and the electronics maker already launched it in its home country in 2018, which s 'turned out to be a great success.
Online and offline presence
The skyrocketing increase in smartphone sales in India is supported by the skyrocketing growth in virtual shopping due to over 35-38% of smartphones being sold online. OPPO has been a pioneer in the offline segment for the past 5 years and also has a substantial online presence on all major virtual shopping sites.
"They have consolidated their position as an offline player, now is a good time to put their synergies behind an online channel as well. They are still not going to become an online brand, they are just going to be looking to gain traction in a segment that can no longer be ignored after the disruption of internet reach that has spilled over to increased online sales " , says an industry source. The online retail market is expected to grow 5% in 2020.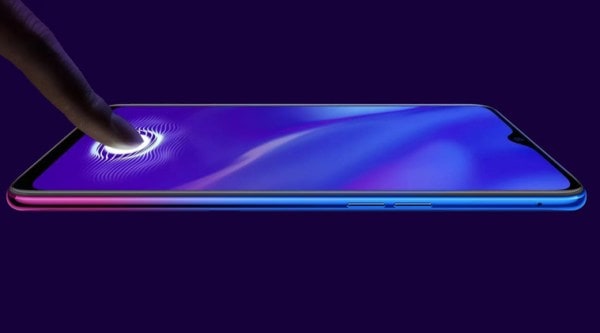 With the increase of the smartphone universe, this generates more demand and opportunities for all manufacturers, especially in Tier 2 and Tier 3 cities. OPPO reiterates that its main focus remains offline channels, however, after increasing the brand value, it will leverage the online channel.
E-commerce is also a powerful medium for establishing a direct line of communication with customers. It has been found that those who buy a product online are often more knowledgeable and have done a lot of research before making the purchase. Brands have also understood that the online marketplace has a broader reach as well and is convenient and scalable when it comes to comparing with various other modes of marketing.