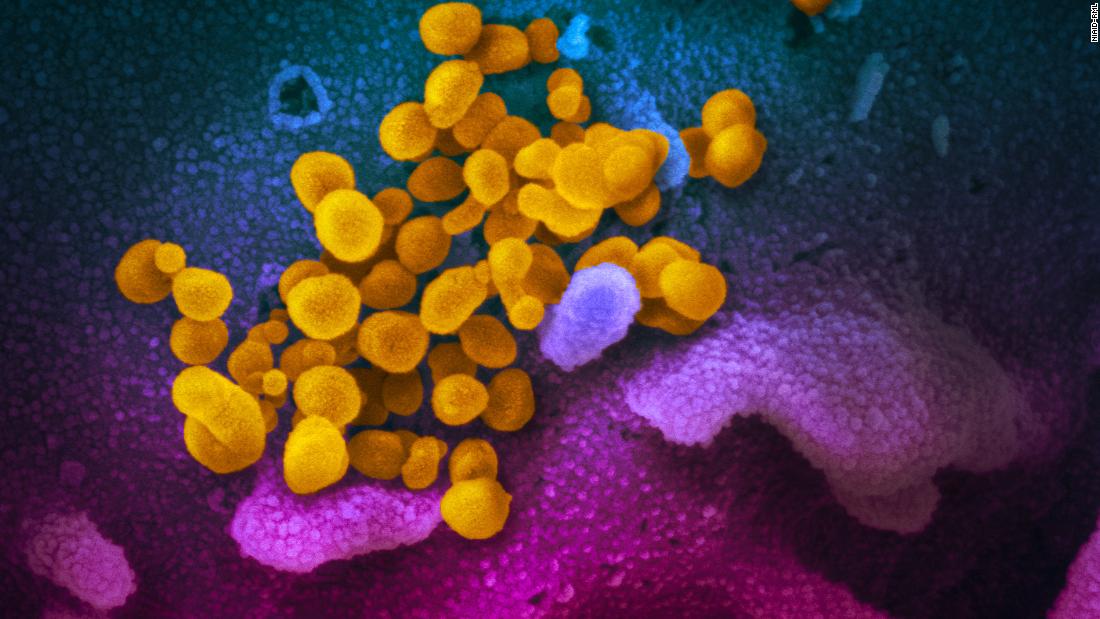 WHO has new labeling system for coronavirus variants
For example, the WHO calls the "UK variant" (B.1.1.7) "Alpha" and the "South African variant" (B.1.351) is "beta".
"No country should be stigmatized for having detected and reported variants", Maria Van Kerkhove, WHO technical manager for the response to Covid-19,
written in a twitter message
Monday.
A WHO expert group recommends instead using letters of the Greek alphabet to denote variants, "which will be easier and more convenient to discuss by an unscientific audience," WHO says on
web page on its website
.
Variant P.1, first detected in Brazil and identified as a variant of concern in January, was tagged "Gamma". Variant B.1.617.2, first found in India and recently reclassified from a variant of interest to a variant of concern, is "Delta". Interesting variations received labels ranging from "Epsilon" to "Kappa".
All viruses, including SARS-CoV-2, the coronavirus responsible for Covid-19, can mutate or change over time. This is what leads to variants.
The WHO noted in Monday's announcement that the new labels do not replace existing scientific names for the coronavirus variants. Scientific names "will continue to be used in research," Van Kerkhove tweeted.
"Although they have their advantages, these scientific names can be difficult to pronounce and remember, and are subject to misrepresentation. As a result, people often resort to variations by where they are detected, which is stigmatizing and discriminatory, "according to the WHO announcement.
This may also be incorrect, as there is evidence that the mutations that mark at least some of the variants have independently arisen in several different places.
"To avoid this and to simplify public communications, WHO encourages national authorities, the media and others to adopt these new labels," WHO said.
There are concerns that the WHO's new Greek alphabet naming system has arrived a bit too late – and now the system could make the description of variants even more complicated as there will be three potential names: their scientific name, references based on the location of a variant. first identified and now the labeling of the WHO Greek alphabet.
"It would have been nice to have thought of this nomenclature from the start," said Dr Amesh Adalja, senior researcher at the
Johns Hopkins Center for Health Security
, CNN told CNN on Monday. He added that he thinks it will be difficult now to persuade people to start using Greek alphabet labels.
"There are certainly stigma issues when the variants are described and then labeled according to this country. We know there is already a backlash in India, regarding the Indian variant and people who mention it that way." said Adalja. "So I understand why this is happening. I think it's just a lot for people to think long term."